Welcome to
SOUTH AIR
Relax in the passenger lounge while we take care of your baggage. Delight in a croissant or coffee and we will have you departing for your destination shortly.
Boarding Now
Specialising in adventure Air Charter to destinations including Barnbougle Golf Links in Tasmania, the slopes of Mount Hotham, the untamed surf breaks of King Island, and the rugged ranges of Flinders Island – South Air provide a fly-in-fly-out experience direct to the destination without the hassle, delays and congestion of alternative transport opportunities.
We provide luxury Air Tours to Lake Eyre, Birdsville and Outback Australia, Wine Tours around Tasmania and Regional Victoria. We fly groups, corporates and leisure travellers to destinations around Australia. Based at Moorabbin Airport, Melbourne; South Air provides the comfortable, convenient alternative to commercial air travel.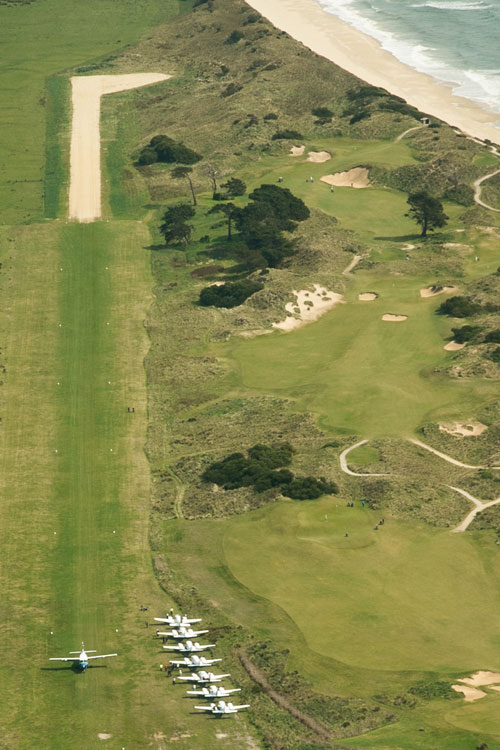 Private Air Charter to Adventure & Bespoke Destinations for Groups, Corporates and Leisure travellers.
Experience the infamous Barnbougle Dunes and Barnbougle Lost Farm. Eliminate the logistical nightmare of commercial airlines and land on-course with a private Air Charter.
Vortex Air is happy to announce a collaboration with Rafting Australia to create our new exhilarating white water rafting day trips. Eliminate the long drive with just a 45 minute flight.
Experience the raw & rugged charm that is King Island. Anchored between Tasmania and the Mainland lies this humble piece of Australian history, rich with culture & ample activities all year round.
Experience AFL in Tasmania and see your team play at their home away from home. Fly to Launceston or Hobart for any of the Tasmanian matches hosted by Hawthorn or North Melbourne.